Skip to Content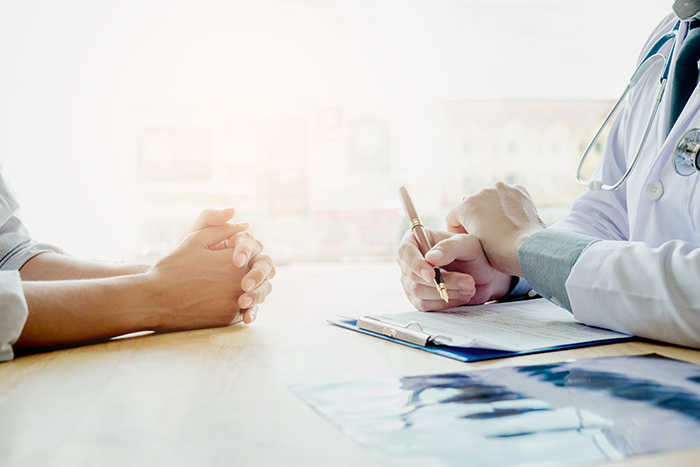 Make an Appointment
Patients of Drs. Irr, Vanderlick, and Chachere II
If you are an existing patient, please use the patient portal to schedule a follow-up appointment for a faster response.
After you submit the forms, someone from the office will contact you within 24-48 hours to schedule an appointment.
Please do not call after you submit the forms as it will delay the process.