Skip to Content
Over 25 Years of
Neurologic Experience
We Don't Shy Away from the Tough Cases
Treating Neurologic
Disorders & Diseases
We Can Help You with Your Neurologic Disorder
Why Choose Us?
Caring, Experienced Neurologists in Houston
Welcome to Neurology Consultants of Houston, P.A., where we take pride in providing state-of-the-art neurologic care for our patients. Assessing the full range of most neurologic problems, our caring, compassionate neurologists in Houston have a broad spectrum of expertise, sub-specialties and special interests. Our physicians have won various awards in our local community year after year, giving us the esteem that our clinic houses some of the top neurologists in Houston, as well as some of the most comprehensive neurologic treatments available.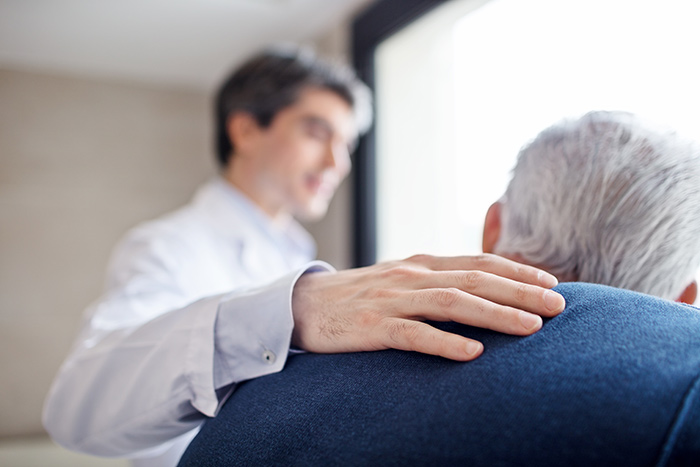 Mission Statement
Neurology Consultants of Houston, P.A. of Houston, TX offers the highest expertise, patient care and training in all common neurologic disorders. Our dedication, medical knowledge and experience of neurologic disorders meet the needs of our patients in a compassionate way and also meet the needs of the referring physician.
We provide neurologic services in Houston and the surrounding areas and also provide care to out-of-state and international patients.

State-of-the-Art Technology

Over 25 Years' Experience

Infusion Suite That Accepts Outside Referrals


We Value Patient Feedback

We Don't Admit to Any Hospital – This Is an Outpatient Clinic Only
6700 W Loop S #400 Bellaire, TX 77401