Skip to Content
Movement Disorders Treatment in Houston, TX
Movement Disorders
Neurological conditions that affect movement are known simply as movement disorders. These disorders can disturb the speed, ease, or quality of the sufferer's movement. Abnormal speed or ease of movement – known as dyskinesia – can include excessive or involuntary movement – hyperkinesia – or slowed or absent voluntary movement – hypokinesia.
Our expert neurologists specialize in treatment for Parkinson's disease, which is a chronic movement disorder. This disorder can start with tremors in the hands and can include symptoms like slow movement, stiffness, and loss of balance. Although it cannot be cured, treatments can help relieve symptoms and make life easier on the patient.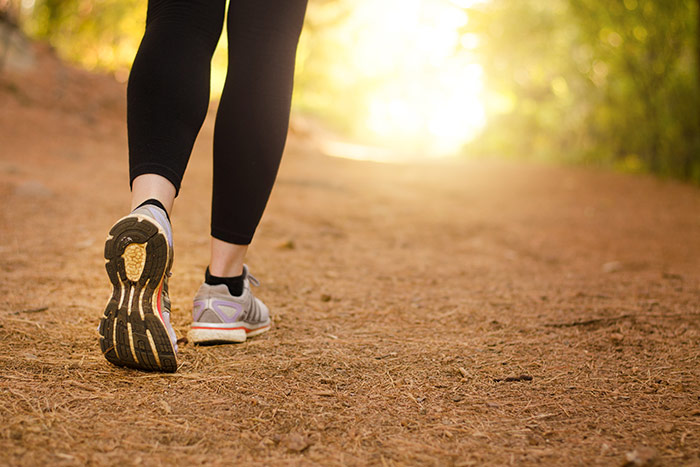 Types of Movement Disorders We Treat
Although we specialize in Parkinson's disease, we also offer treatment for:
Dystonia
Wilson disease
Huntington's disease
Restless legs syndrome
Multiple systems atrophies
Therapies for Help with Symptoms
At the Neurology Consultants of Houston, we work to personalize each patient's therapy toward their particular neurological condition and the symptoms they suffer from. There is relief from your Parkinson's and other movement disorder symptoms. Call us to schedule an appointment at 713-795-0888.