Skip to Content
Headaches/Migraines Treatment in Houston, TX
The Various Types & Treatment Options
People use the word "headache" to describe a pain in their head. When it comes to receiving the proper treatment for chronic head pain, it is important to know which kind of a headache is causing the pain. All too often, headaches are treated with a generalized pain reliever, but this does not work for all types of headaches.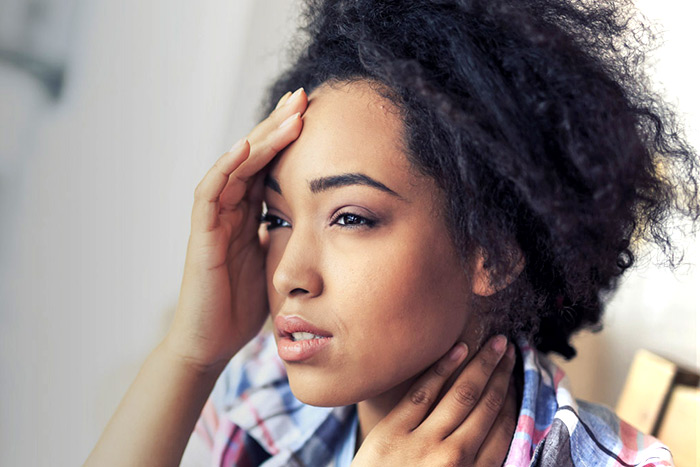 The Most Common Headache Types
Sinus
Cluster
Tension
Hormone
Migraines
Discuss Your Symptoms with Our Experienced Neurologists
Each type of headache has a different set of symptoms. They also require different types of treatments to find relief. It is important that chronic headache sufferers recognize the symptoms in order to better treat the pain. Our trained neurologists can discuss your various symptoms and pain areas to diagnose which type of headache you are suffering from and recommend proper treatment.
Contact us at today 713-795-4785 to make an appointment!