Skip to Content
Seizures/Epilepsy Treatment in Houston, TX
Calm & Compassionate Care
Epilepsy is a seizure disorder in which brain signals fire off abnormally causing strange sensations, emotions, behavior, muscle spasms, and loss of consciousness. This particular disorder can be traumatic to both the sufferer and those around him or her. Relief from symptoms is often a long process requiring frequent doctor visits and various changes in medication.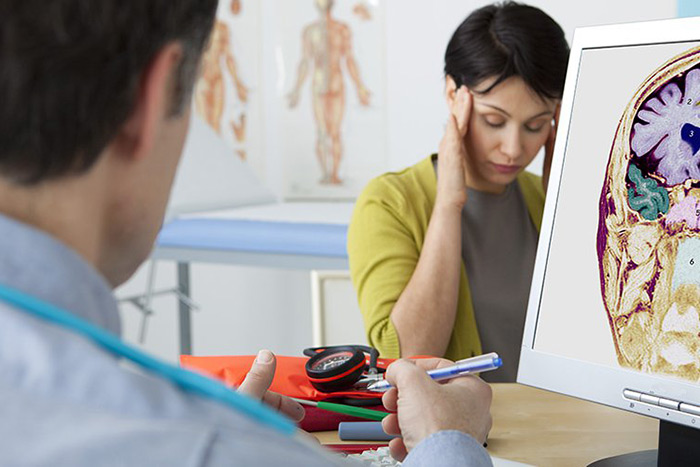 Possible Causes of Epilepsy
Alcoholism
Alzheimer's
Brain tumors
Heart attacks
Brain damage
Abnormal brain development
Dr. Chachere is highly trained. He specializes in this area of neurology.