Skip to Content
Sleep Medicine in Houston, TX
Neurological Conditions and Sleep Disorders
Neurological conditions and sleep disorders seemingly go hand in hand. It's not uncommon for someone with a neurological condition or a traumatic brain injury to also experience certain sleep disorders such as headaches, epilepsy, and stroke. Neurology Consultants of Houston, P.A. provides a comprehensive approach to sleep medicine in the Houston area. We diagnose and offer treatments for a variety of common sleep disorders, including insomnia, hypersomnia, circadian rhythm disorders, sleepwalking, night terrors, epileptic seizures during sleep, and sleep apnea issues affecting your breathing during sleep.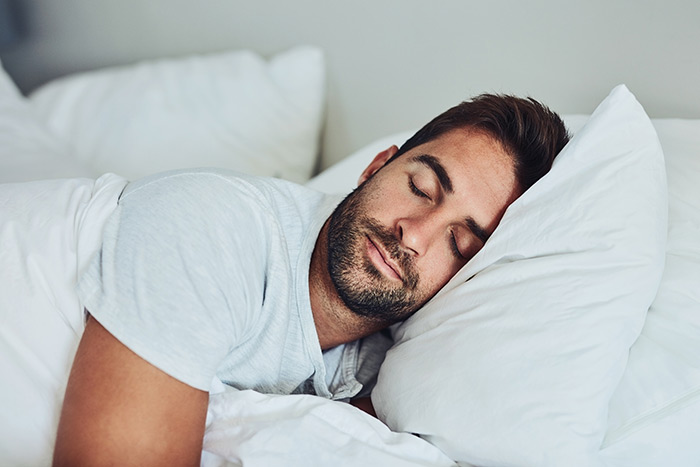 Diagnosis and Treatment Recommendations
Sleep disorders are studied and monitored with a variety of diagnostic equipment. Studies may be offered during the day or at night depending upon the patient's sleep schedule and type of disorder.
Neurological Conditions Linked to Sleep Disorders
Alzheimer's disease
Guillain-Barre Syndrome
Parkinson's disease
Post-traumatic headaches
Spinal cord injuries
Traumatic brain injuries
Sleep Medicine Studies in Houston
Whether you have issues falling asleep, staying awake or experience disruptive behavior during sleep, Neurology Consultants of Houston, P.A. is experienced in sleep medicine studies in the Houston area. Please feel free to contact us today with any questions or concerns you may have for our physicians. We have many years of experience in interpreting sleep disorder studies and recommending suitable treatment options for patients of all ages. If you're not sleeping well at night or are feeling excessively tired during the day, we want to help you find a solution for your specific sleep disorder.